Gauteng Premier Asphalt Tar Paving
We offer a range of Tar surfacing or Asphalt surfacing services using a combination of the latest machine technology and traditional hand laying techniques. Specialists in domestic Tar surfacing driveways, Gauteng Asphalt Tar Paving also have the capacity to construct new roads, car parks, or even tennis courts from scratch, and can offer a variety of Tar surfacing and gravel surfaces to suit every requirement. From durable heavy duty asphalt paving and SMA asphalt designed to withstand heavy traffic usage, to the more decorative smooth and coloured Tarmac finishes associated with the domestic Tar surface driveway, patio or path
Welcome to Gauteng asphalt-tar paving
Gauteng Premier Asphalt tar paving was launched in 2000 by industry experts. Today, we are South Africa's leading asphalt paving maintenance and installation company. We handle the full spectrum of parking lot and street construction services as well as asphalt maintenance work. We're not just passionate about asphalt paving and maintaining long-term relationships; we also thrive on providing maximum value for every
rand spent. Our experts complete projects within time and budget constraints, and our large inventory of equipment and strong supplier relationships provide the value and dependability you need.
ASPHALT SERVICES

Asphalt surfacing/Tar surfacing/Tar paving
Grading / Milling / Demo / Removal
Asphalt overlay or resurfacing
Patching / Crack-Fill / Pot Hole Repair
Slurry Seal / Seal Coating

Asphalt Paving Equipment Hire

We hire out asphalt pavers
We also Hire out Ptr Rollers or Pneumatic Roller
Equipment and paving crew
Gauteng Premier Asphalt Tar Paving – "Get it done right, on time and on budget." Our company wide philosophy of performing quality work has driven us to employ the best in our industry. By doing business with Gauteng Premier Asphalt, you will have the opportunity to work with the most knowledgeable, experienced and professional team from start to finish. With over 45 years of experience in the industry, Gauteng Asphalt-Tar paving will deliver the most cost effective solutions that will benefit your property for years to come.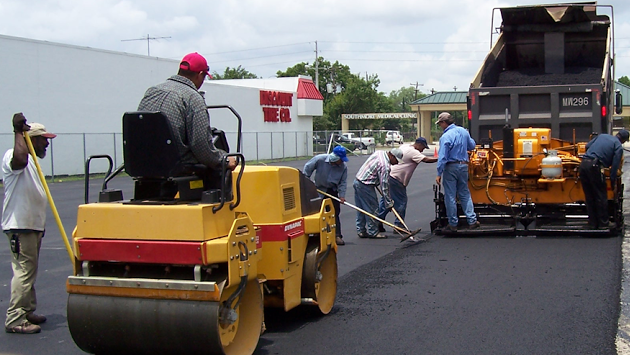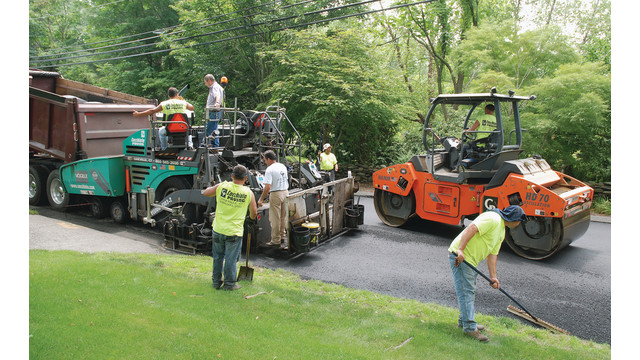 ASPHALT/Tar
Installation and Repair Services
Gauteng Premier AsphaltTar Paving provides all asphalt paving and maintenance services including pothole repair, speed bump installation, and new parking lot development. No job is too small or large. Our paving experts will maximize your asphalt pavement with cost effective, well-thought out repairs. We have the expertise to correctly identify the root cause of your pavement failure and specify the most effective solution for your maintenance goals and budge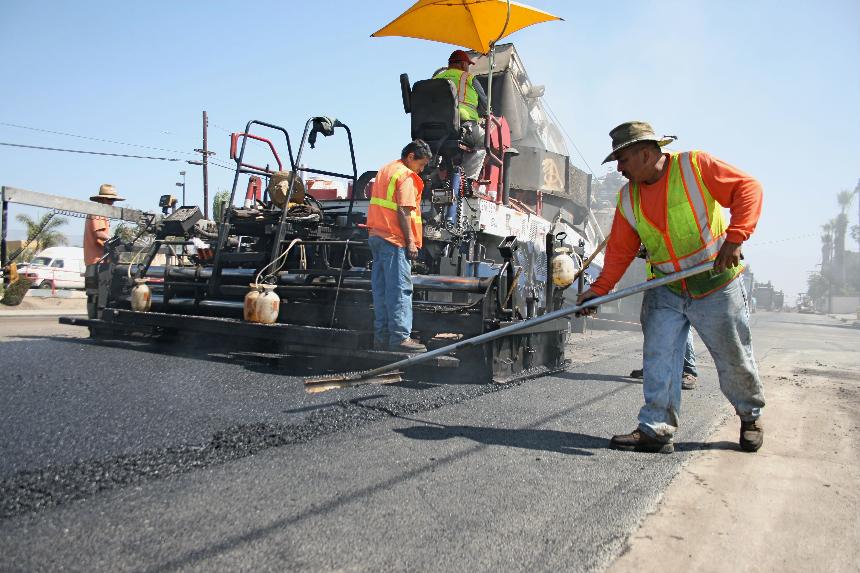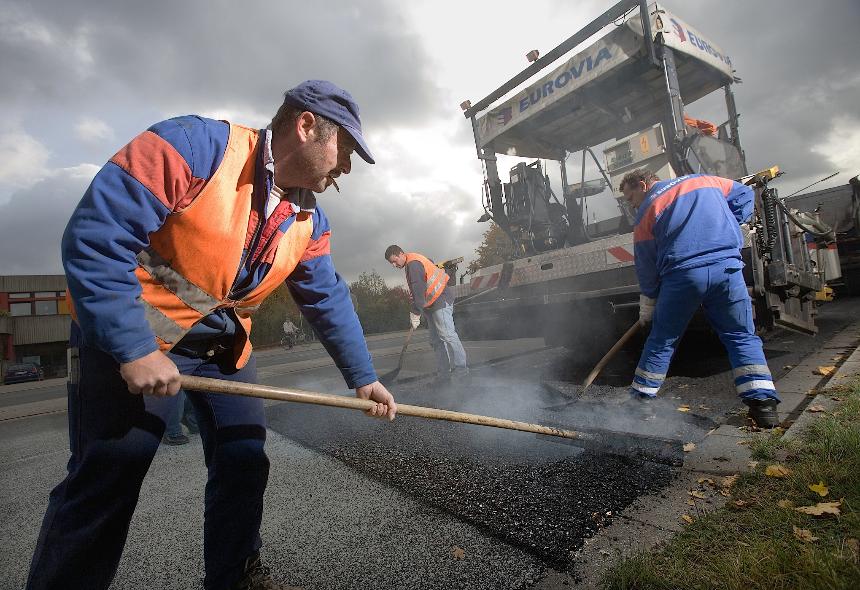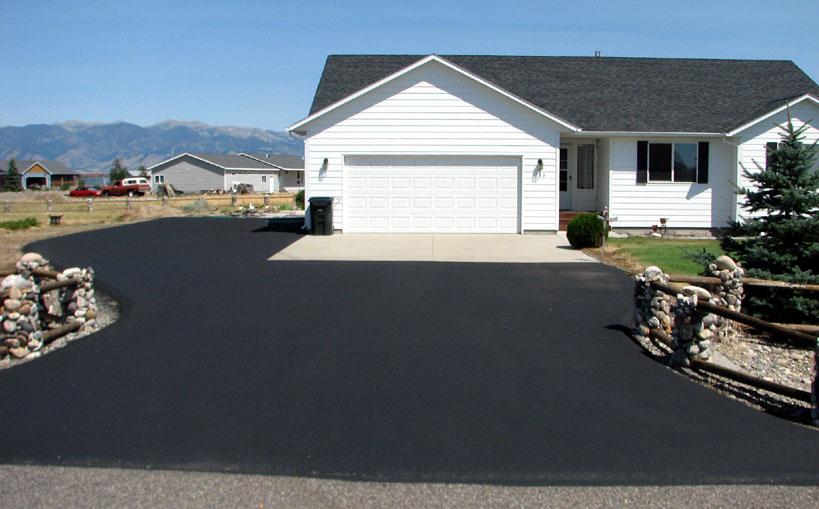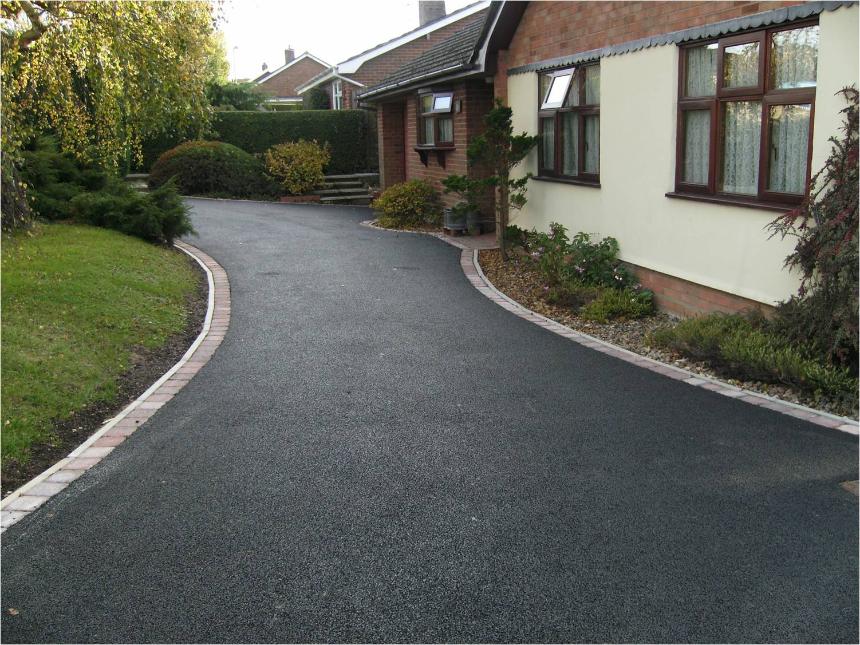 "Caution – Beware Of The Lowball Price!" Is the cheapest price ever the best deal? A low, low price in THIS business should ALWAYS raise red flags!
Gauteng Premier Asphalt is a Donnstein Investment Company
All our works have Gaurantee.