Asphalt Driveways
Asphalt surfacing has traditionally been regarded as a practical, durable and attractive driveway surfacing. Modern formulations and heavy duty SMA (stone mastic asphalt) ensure a hard wearing surface expected to last in excess of 25 years under normal domestic conditions.

GPAS Asphalt-Tar Paving are specialists in domestic Tar surfacing. We can design and construct your drive from scratch, or replace, repair or resurface your existing Driveway.
A site visit and written quotation is free and we always advise on the best options and specification depending on your requirements.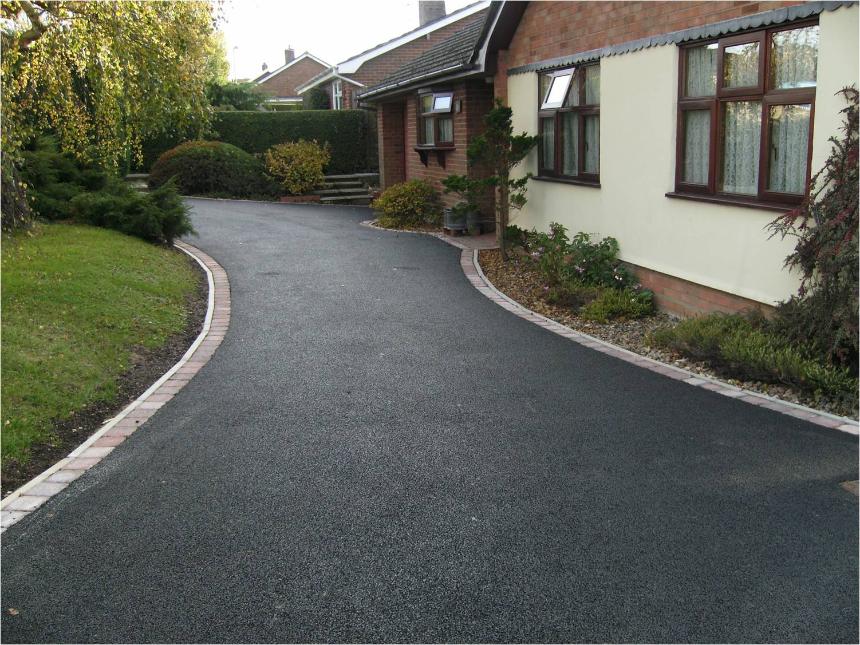 Gauteng Asphalt-Tar, your driveway is an important design and functional feature to your home.We can help decide whether a concrete driveway or an asphalt surface driveway suits your needs best, but either way Asphalt surfacing driveways are the expert choice. We cater services around Gauteng province and beyond. Deciding on what driveway service best suits your needs can be tough. Luckily our experienced team at Gauteng Asphalt-Tar Paving can offer sound, knowledgeable advice regarding your tar surface driveway needs. Our contractors really are first-rate when it comes to Asphalt surfacingdriveways in Gauteng. For expert advice, you can hire the professionals at Gauteng Asphalt-Tar Paving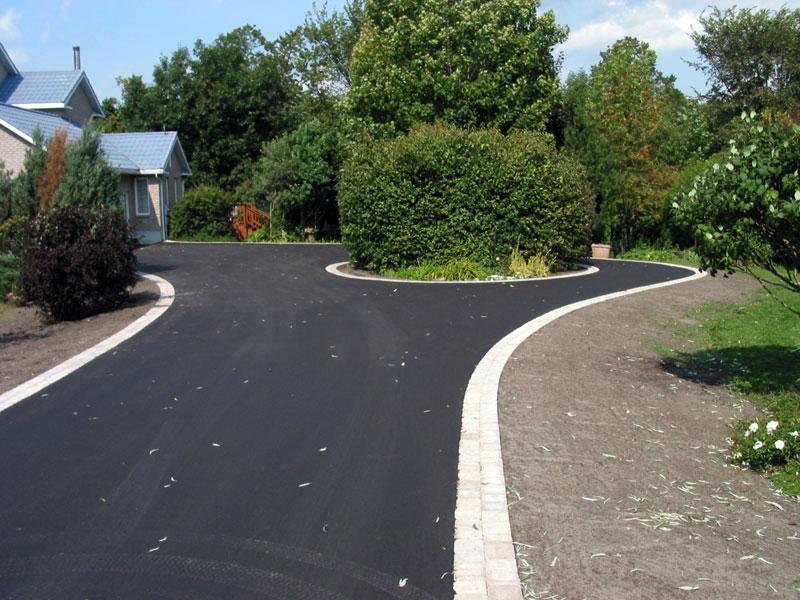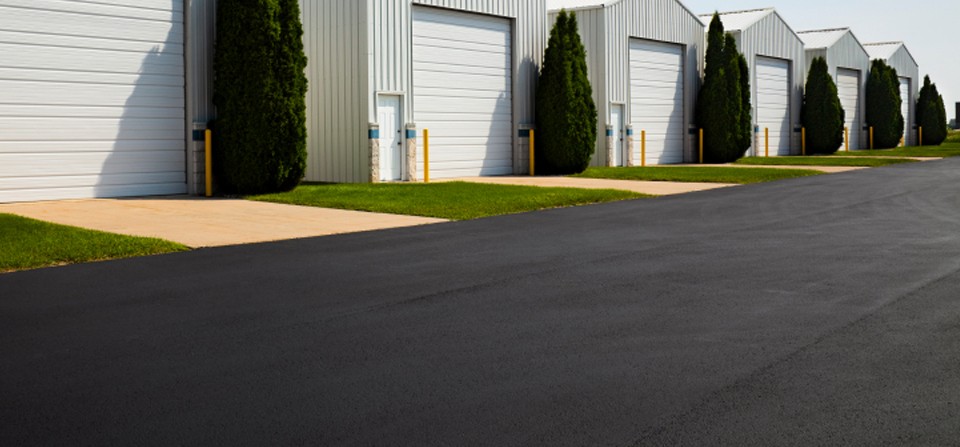 The first step is finding a reputable contractor to do the job. The residential asphalt industry has more than its share of fly-by-nights. The only advice I can offer is to find one with references from homeowners who are still satisfied with their driveways after a decade or so. Assuming you find a good contractor, the rest should take care of itself.