Earthwork Solutions
We aim to provide all of our clients with the highest quality earthwork solutions for their residential or commercial project in South Africa
With our range of vehicles and equipment available for all types of earthworks and earthmoving, we are able to provide our services for any project in South Africa no matter how big or small. All of our equipment is regularly serviced and maintained to the highest quality to ensure that we continually provide our clients with the leading earthwork solutions.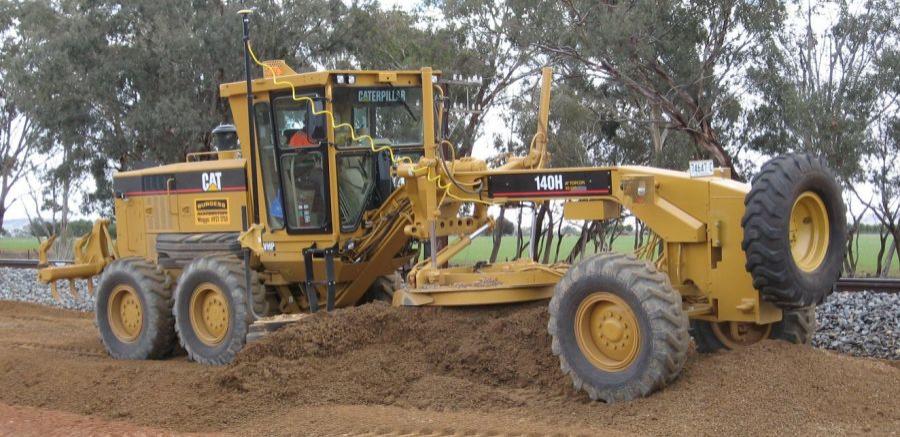 Our Earthwork Services Include:
Detailed Earthworks for Civil Construction
Commercial Sand Pads
Car Parks Construction
Laneways and Roads
Unit Development
Site Works
Soak Well Installation
Rock Grinding
Cut and Fill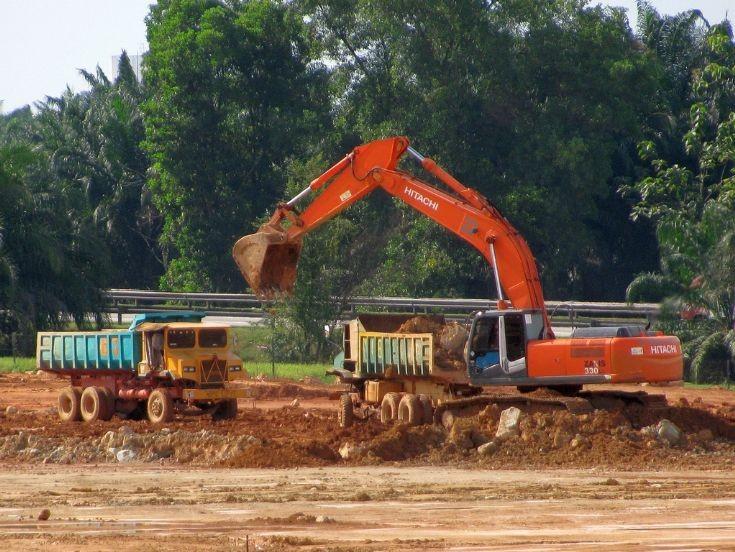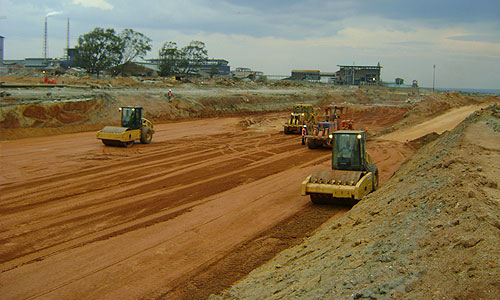 WE ALSO DO BULK RUBBLE REMOVING AND SITE CLEARANCES.