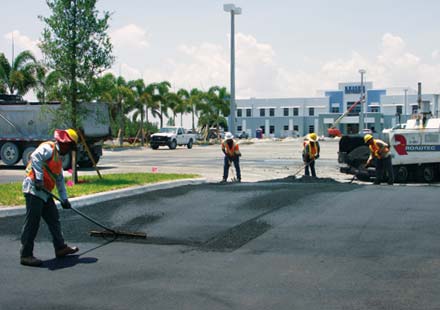 ASPHALT Paver Machine Laid Asphalt and Tarmacadam
Modern asphalt surfaces contain additives that greatly increase durability and longevity. Machine laid materials are available for industrial use that offer oil and chemical resistant properties, and for areas of poor drainage, open graded 'porous' materials allow surface water to pass through for natural dispersion.
We will always fully assess your project to ensure the correct material is utilised to the required laying method and specification.
Recent Projects: Industrial loading Bay and Parking Area
The tar surface of this industrial area was badly deteriorated and, due to an inadequate drainage system, was prone to flooding.
The only practical solution was the complete removal of the old tarsurface and the fitting of additional heavy duty type drainage hoppers. SMA (Stone Mastic Asphalt) was used to withstand the use of fork lift trucks and heavy vehicle usage and provide a durable surface which we can confidently say will give a great many trouble free
years.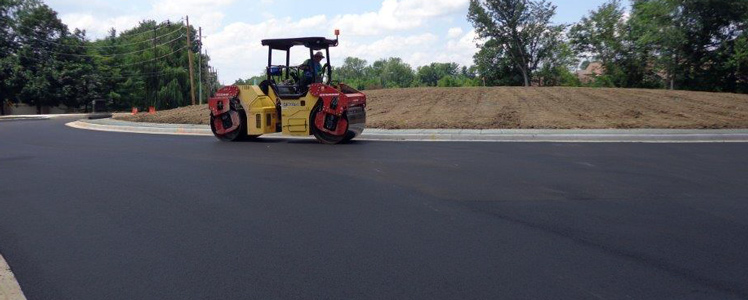 Road Planing Preparation and Tar Re-Surfacing of Private Road
Several major areas on this private road had deteriorated and required replacement.
The Tar surface wearing course was removed using a milling machine to provide a sound, keyed base. This was then thoroughly swept clean and primed with liquid bitumen ('Tack-Coat') before the new Tar surface was laid.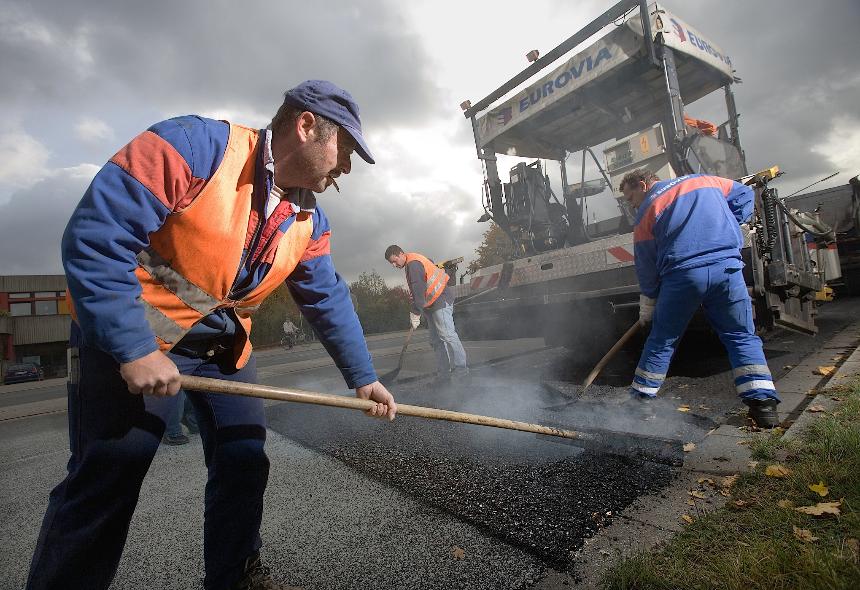 Tar Pathway Construction - centurion-johannesburg
On the strength of our previous work in Centurion, (roads, car park construction, paths ) we were the first choice to supply surfacing works as part of their multi-million rand re-development program. Below is a small selection of pictures taken during the landscaping and pathway improvements phase.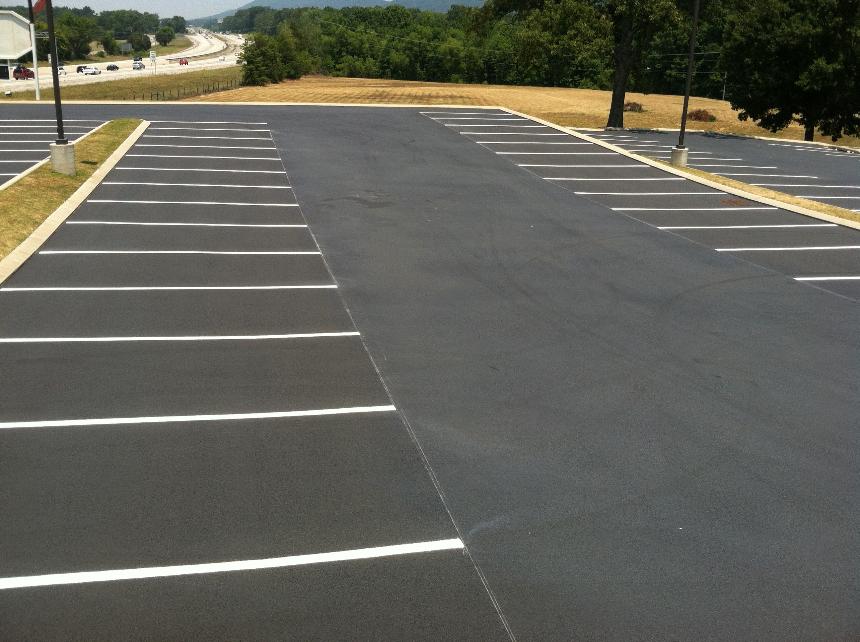 Commercial Asphalting
We are trusted by businesses, schools and property owners because of the high quality of our asphalt surface product, our promptness to deliver the desired result, and our professionalism whilst on-site and throughout all stages of the project. We carry Full Public Liability Insurance.
Our vast wealth of experience in the asphalt surface industry helps us in producing the finished product our clients require - and we achieve this time and time again. Contact us today on 011 025 7830 to arrange an
on-site evaluation and quotation.